More info
Statyw/uchwyt rowerowy
do aparatów kompaktowych i kamer sportowych



Uniwersalny uchwyt do wszystkich aparatów i kamer
ze standardowym mocowaniem gwintowym o wadze do 500g




dostępny w trzech kolorach: pomarańczowy, czarny i niebieski
(prosimy o kontakt po zakupie i wybór koloru statywu, w przypadku braku wyboru zostanie wysłany uchwyt w losowo wybranym kolorze)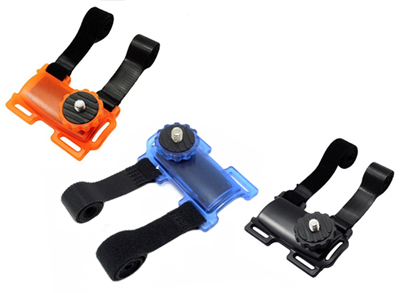 Statyw rowerowy to świetne rozwiązanie dla osób uprawiających sporty ekstremalne.
Od teraz, bez problemu będziesz mógł zarejestrować i pochwalić się swoimi ekstremalnymi wyczynami, bez potrzeby kupowania drogich sportowych kamer.

Statyw pozwala nie tylko zamocować aparat czy kamerę na kierownicy roweru, to uchwyt pozwalający na montaż sprzętu w nietypowych miejscach, na wszelkiego rodzaju rurach, profilach, czy nawet gałęziach drzew. Szeroka i solidna podstawa gwarantuje stabilne przymocowanie urządzenia, a paski na rzep gwarantują stabilne zamocowanie uchwytu nawet w najbardziej nietypowych miejscach.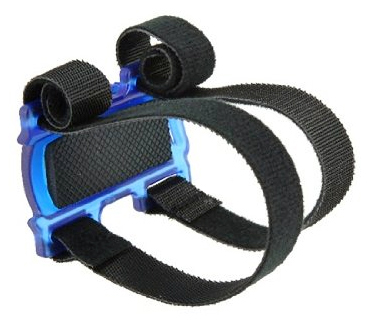 Statyw wykonany został z aluminium, dzięki czemu jest wytrzymały i odporny na korozję.
Uchwyt mocowany jest w bardzo prosty sposób, przy pomocy dwóch długich taśm na rzep.
Specyfikacja:


mocowanie:

gwint 1/4"

wymiary:

65x40mm

waga: 25g

obciążenie maksymalne: 500g

trzy kolory dostępne w zależności od stanów magazynowych
wymiary pasków rzepowych: 250x15mm

polska gwarancja 12 miesięcy